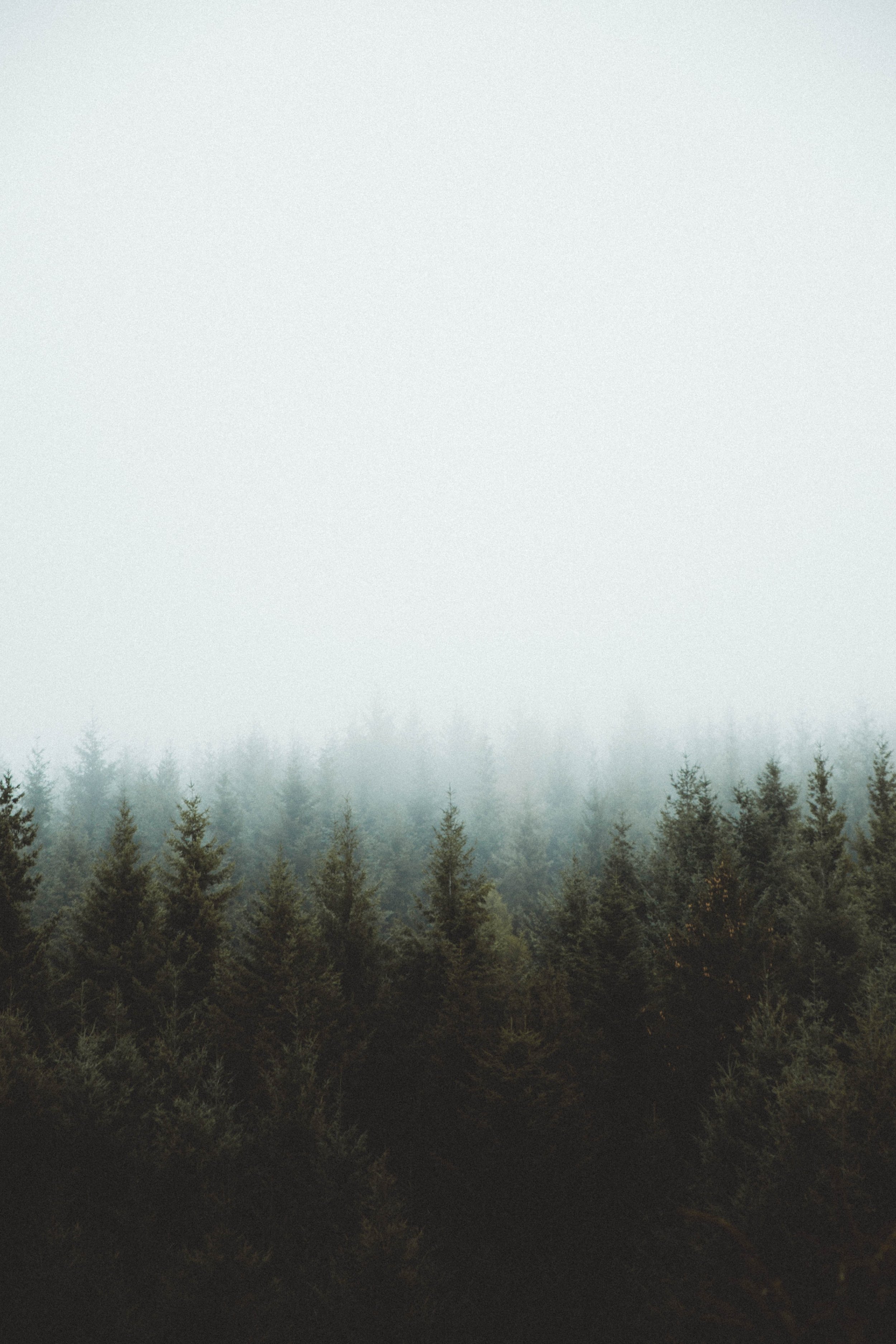 This week Venus undresses from the velvet green cloaks of Taurus and, wreathed in myrtle, strides into Gemini's palace of wind. With the planet of love and values shifting energetic expression from fixed earth to mutable air, our sense of love moves from the material and finds expression in the suggestive…
April 1 - April 7, 2019 - ♈︎ New Moon in Aries ♈︎
After a period of discord, dissolution, or collapse, we need to make time for integration. Integration allows for us to catch up with our feelings, to actually understand why we have experienced the things we did, and to make room for these new observations on the shelves of our heart. That is exactly what this week is all about—integration after Mercury's retrograde in Pisces…
March 25 - March 31, 2019
Like balm on a burn, this week delivers some relief from the energy of this past month, where many of us felt as though we were drowning, either from Mercury's intense retrograde in Pisces, or from several difficult and confusing transits from Neptune, planet of fantasy as well as confusion.
March 4 - March 10, 2019
A shimmering gossamer thread of a week lies ahead of us, my friends. We are building new worlds for ourselves, and experiencing planetary expressions that we have not yet in this lifetime had the pleasure of knowing. All is bathed in fog, mystery, and plain old confusion, though. With the Sun in Pisces, the planet Neptune is activated, and all the power that comes from it falls around our shoulders.
February 24 - March 2, 2019
The week ahead will be one of release. We are moving toward the New Moon in Pisces, which arrives next week, March 6th. On our way toward the New Moon, we should be thinking of ways to empty our baskets, lightening the burden we shoulder each day, little by little. This is, of course, easier said than done. But with that said, perhaps we can try to do it together.